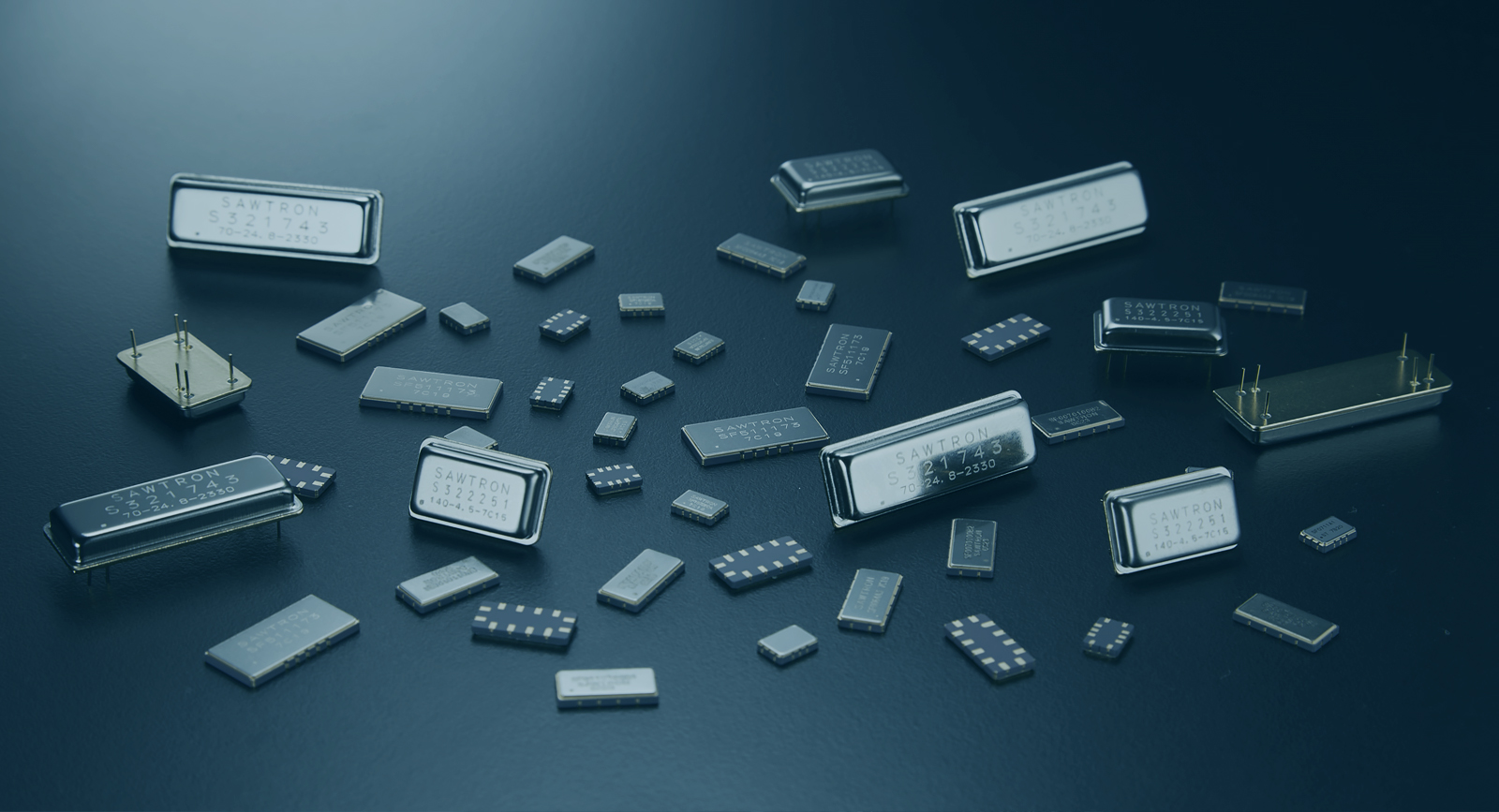 SAWTRON,
Custom SAW Filter Experts
We offer state-of-the-art capabilities both in design and manufacturing
Value connection, Value partner
SAWTRON has developed SAW (Surface Acoustic Wave) Filter design software solutions since 1997 and today develops its own custom design software allowing us to remain current with today's rapidly changing technology for IF SAW filter, RF SAW Filter, SAW Resonator, SAW Duplexer, and SAW Convolver.  We, Custom SAW Filter Specialists are proud that we offer state-of-the-art capabilities both in design and manufacturing.
USA Headquarter
16608 Santa Mariana Court
San Diego, CA 92127 USA
P: 1-858-222-0359
Canada Office
772 Cedar Bend Drive
Waterloo, Ontario N2V 2R6 CANADA
We understand our customer's needs for quick turn-around in high performance SAW Filter design.
Manufacturable state of the art IF SAW Filters and RF SAW Filters to satisfying customers directly.
We want to win with you and understand the first to market with the best performance and price wins.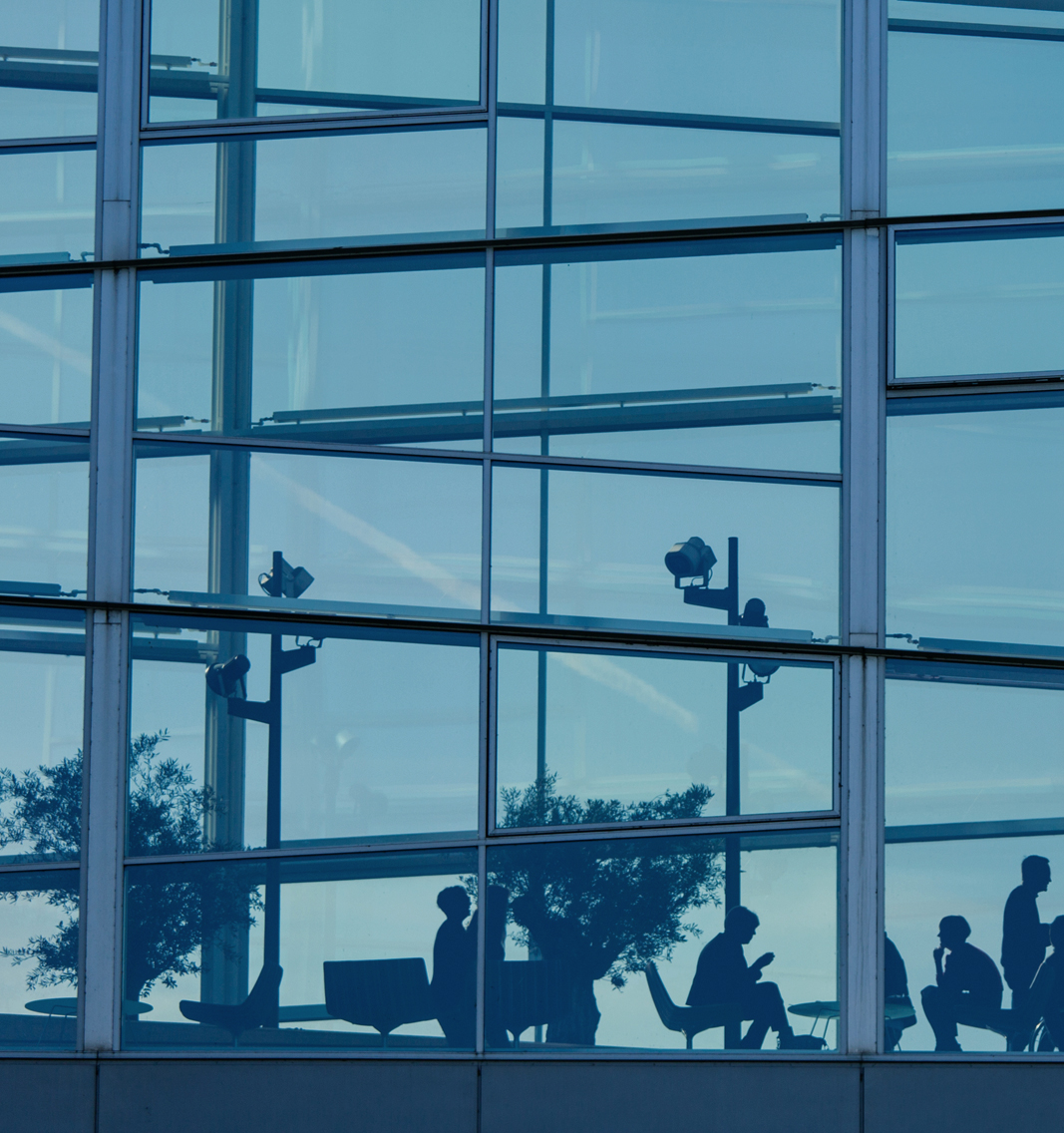 Perfect fit for your product
SAWTRON Incorporated has been established since February 2003, one of the best SAW Filter dedicated companies in the world. SAWTRON provides design solutions with software support, on-site process consulting, and products of lower loss, steeper shape factor, and manufacturable state of the art IF SAW filters including special RF SAW filters to satisfying customers directly or indirectly. We do our best to read market value and reduce the cost for our products to win together with our valuable customers. Our super fast delivery is the key performance of SAWTRON sending samples out in 2 ~ 10 weeks depends on the urgency. Please just imagine we are in the limit of the SAW Filter technology. We started to work on SAW Filter since 1987. We've involved to develop our own SAW filter design software from 1997. More than 100 major SAW filters and devices were developed with our honors and sold to the total quantity of 50 Millions of SAW filters mostly for cellular phones and the repeaters. Not many engineers have such a heavy experience in the SAW Filter business area. We have solved every problem in design and manufacturing of SAW filters since 1997.
Get In Touch
Thank you for your interest in SAWTRON.
Karl Lee, Ph. D.
E: karl@sawtron.com
P: 1-858-222-0359
Give us a call or drop us a message. We endeavor to answer all inquiries within 24 hours on business days.